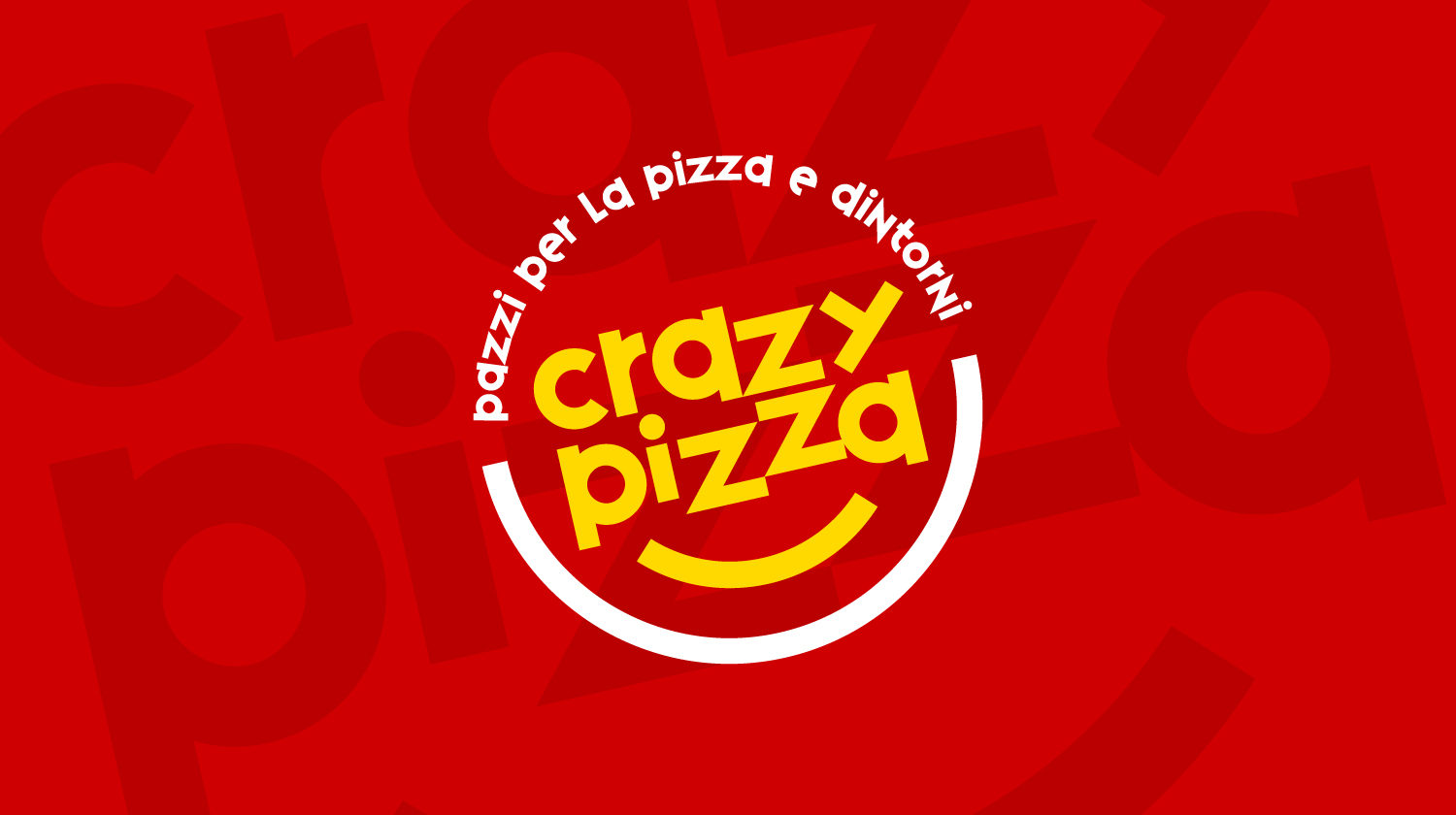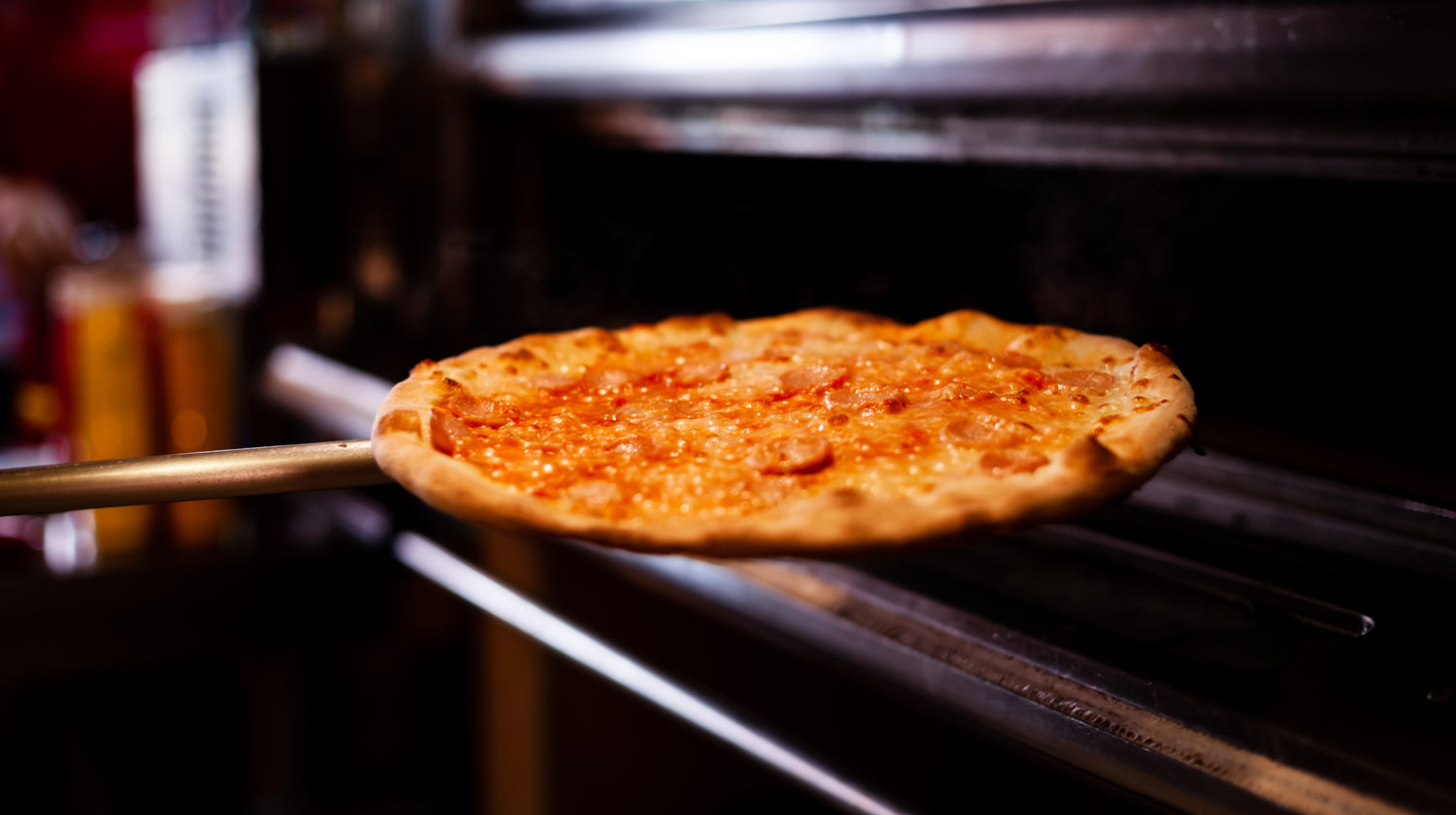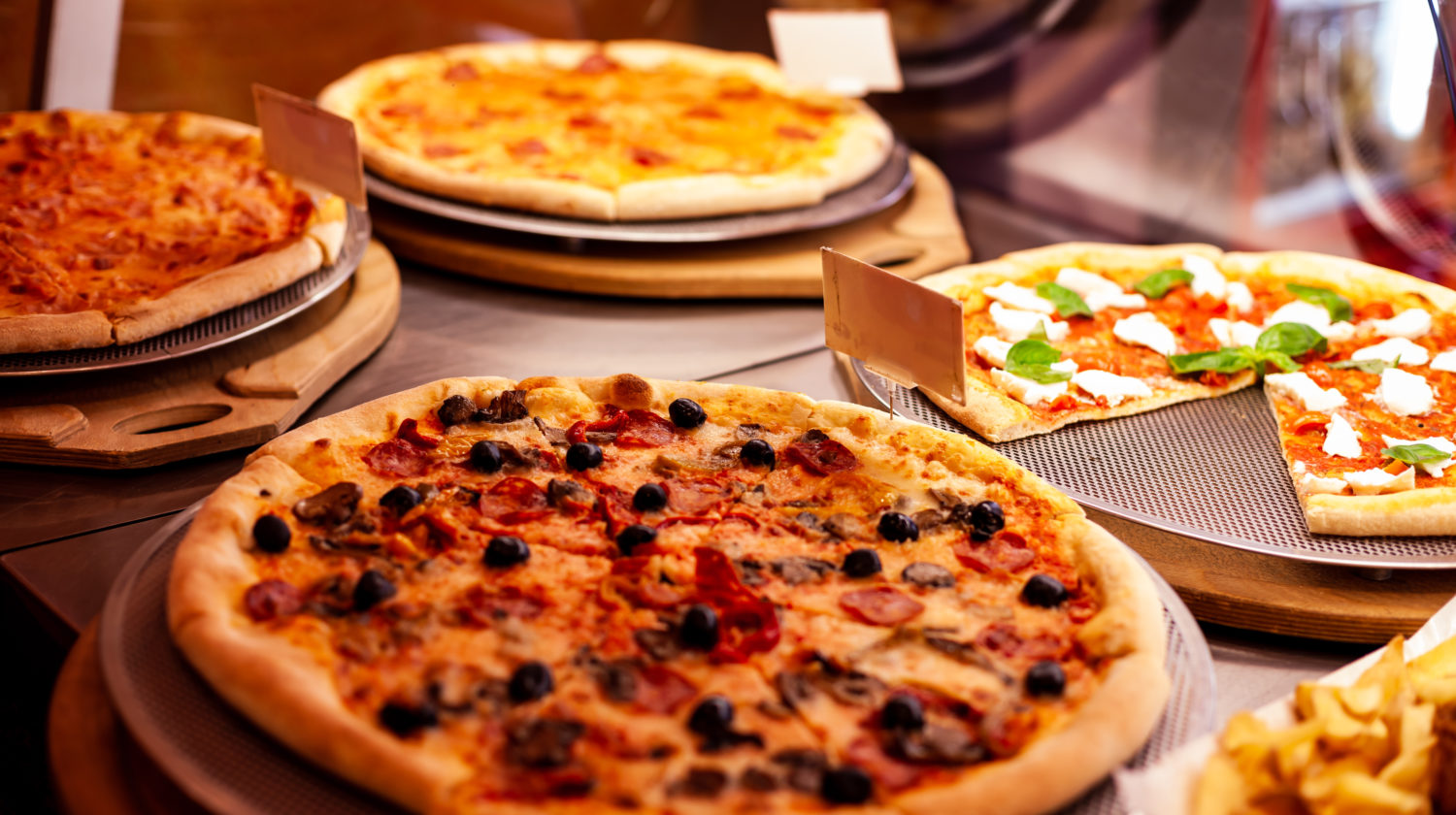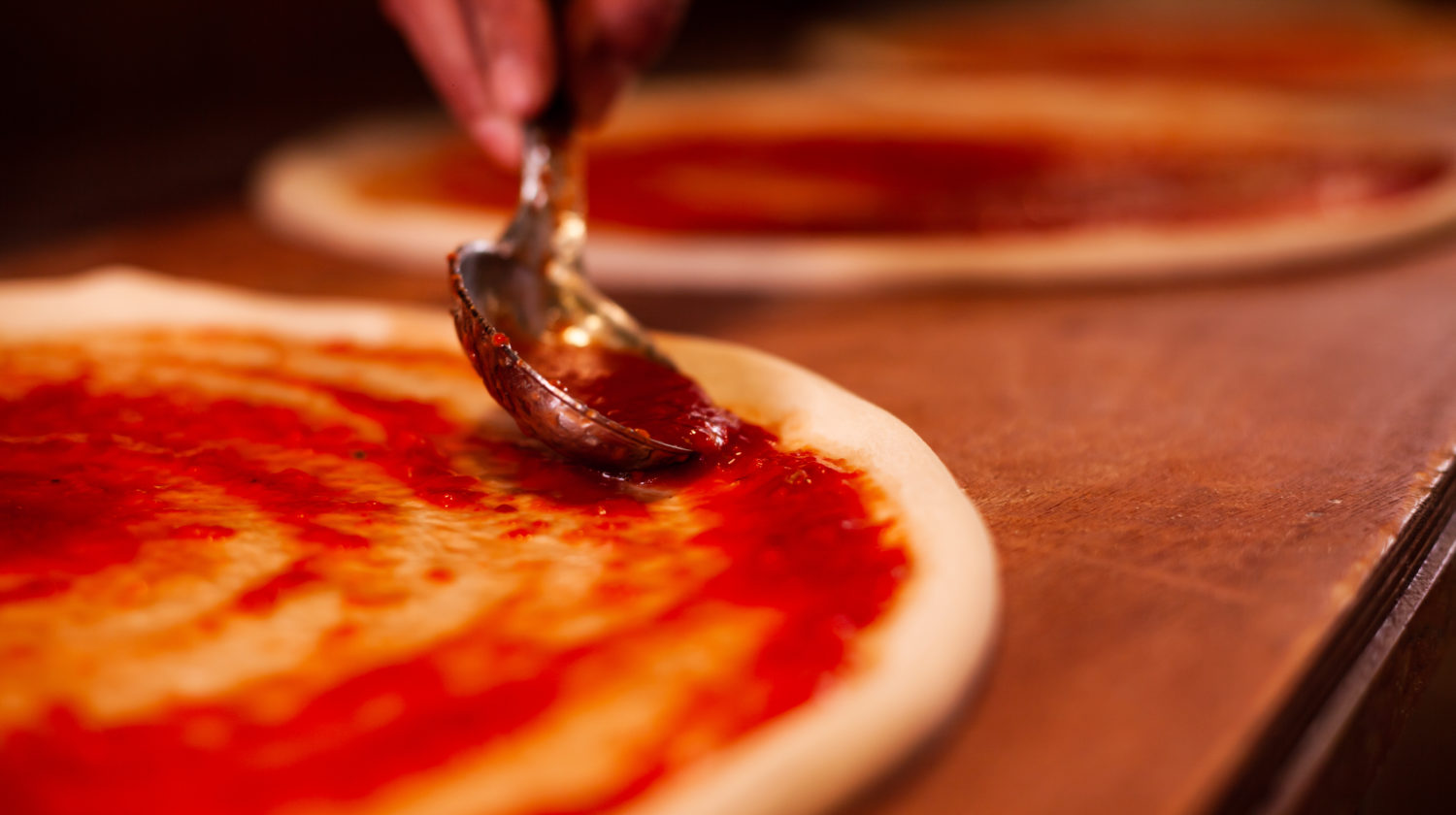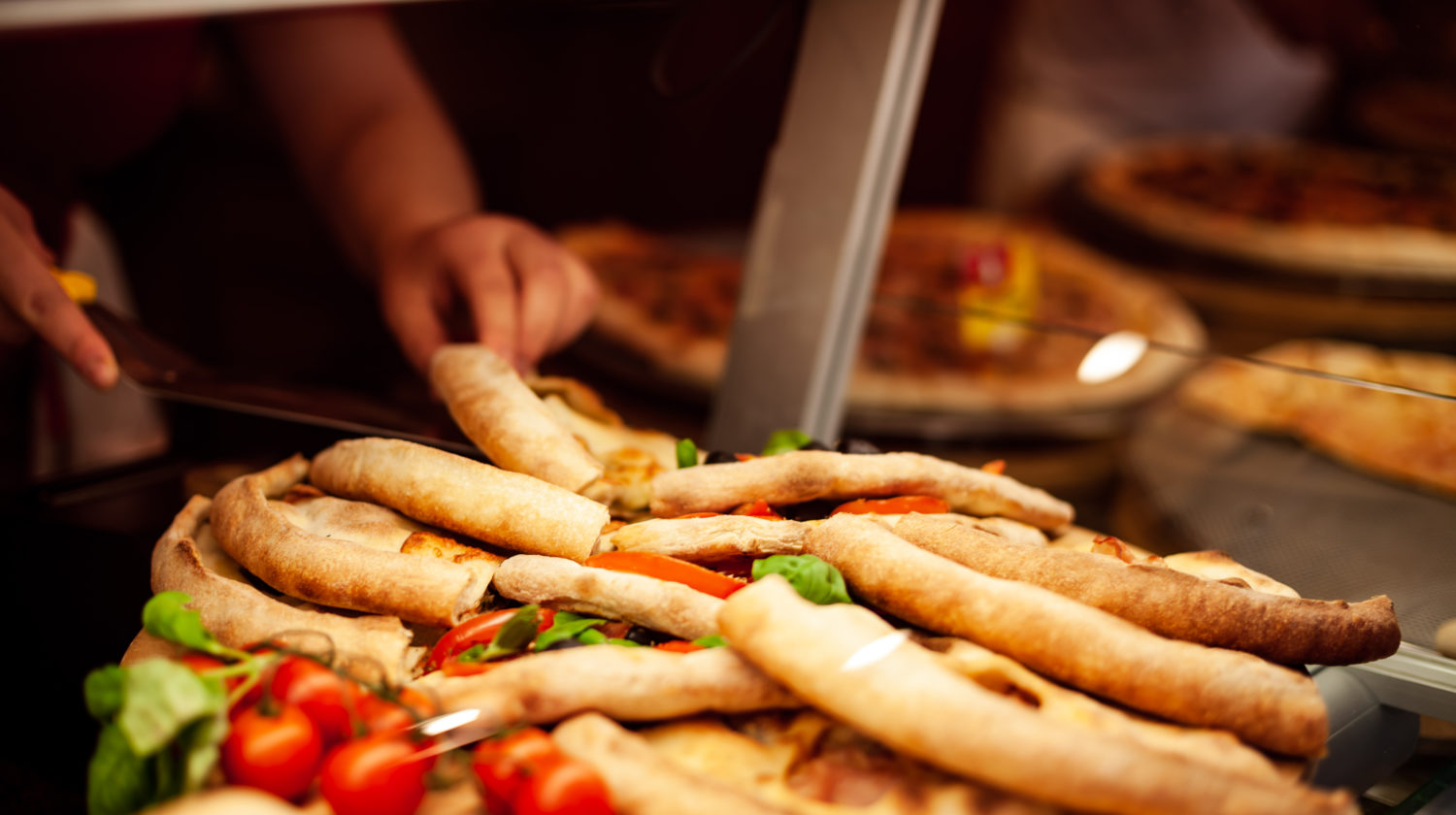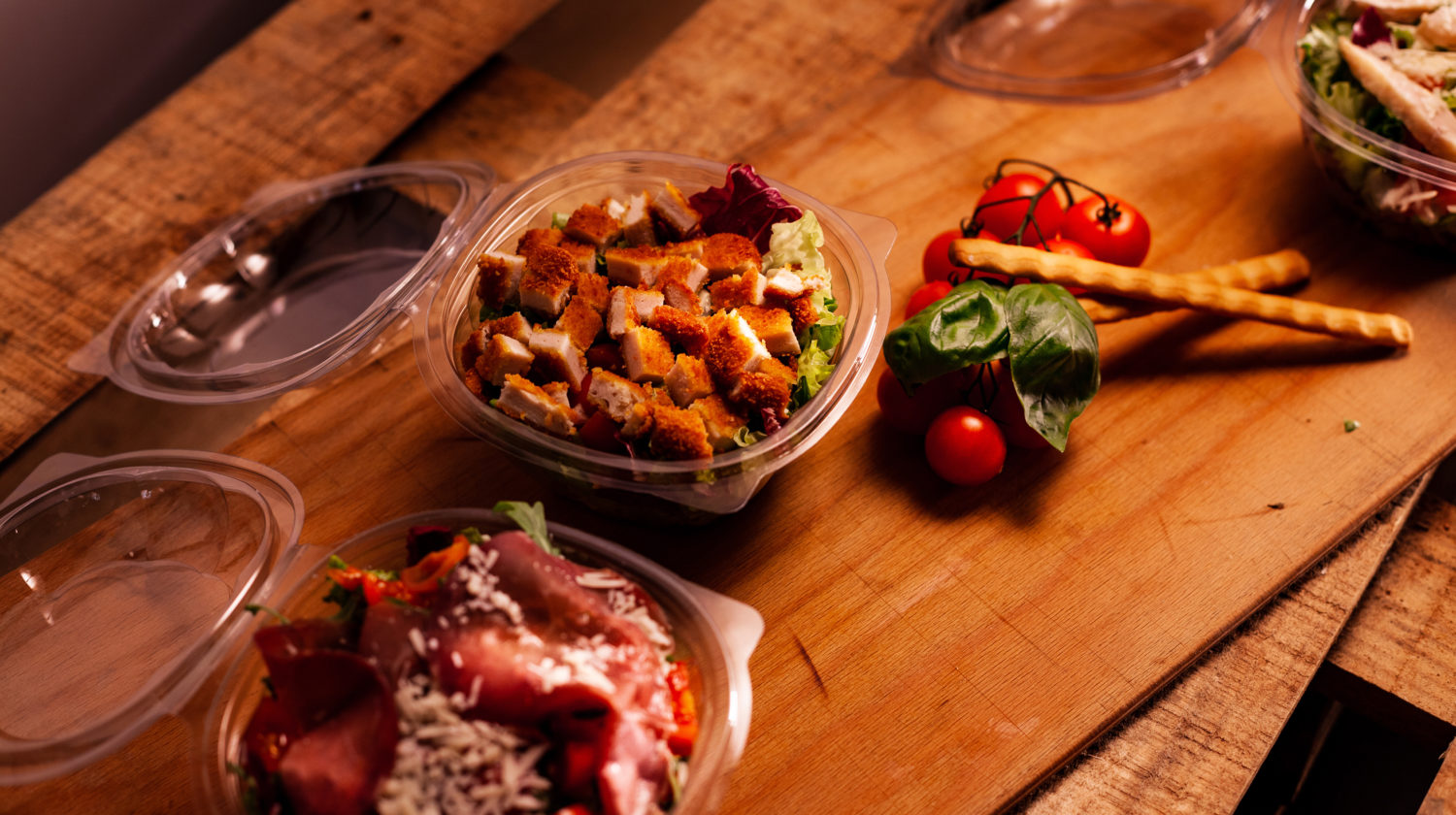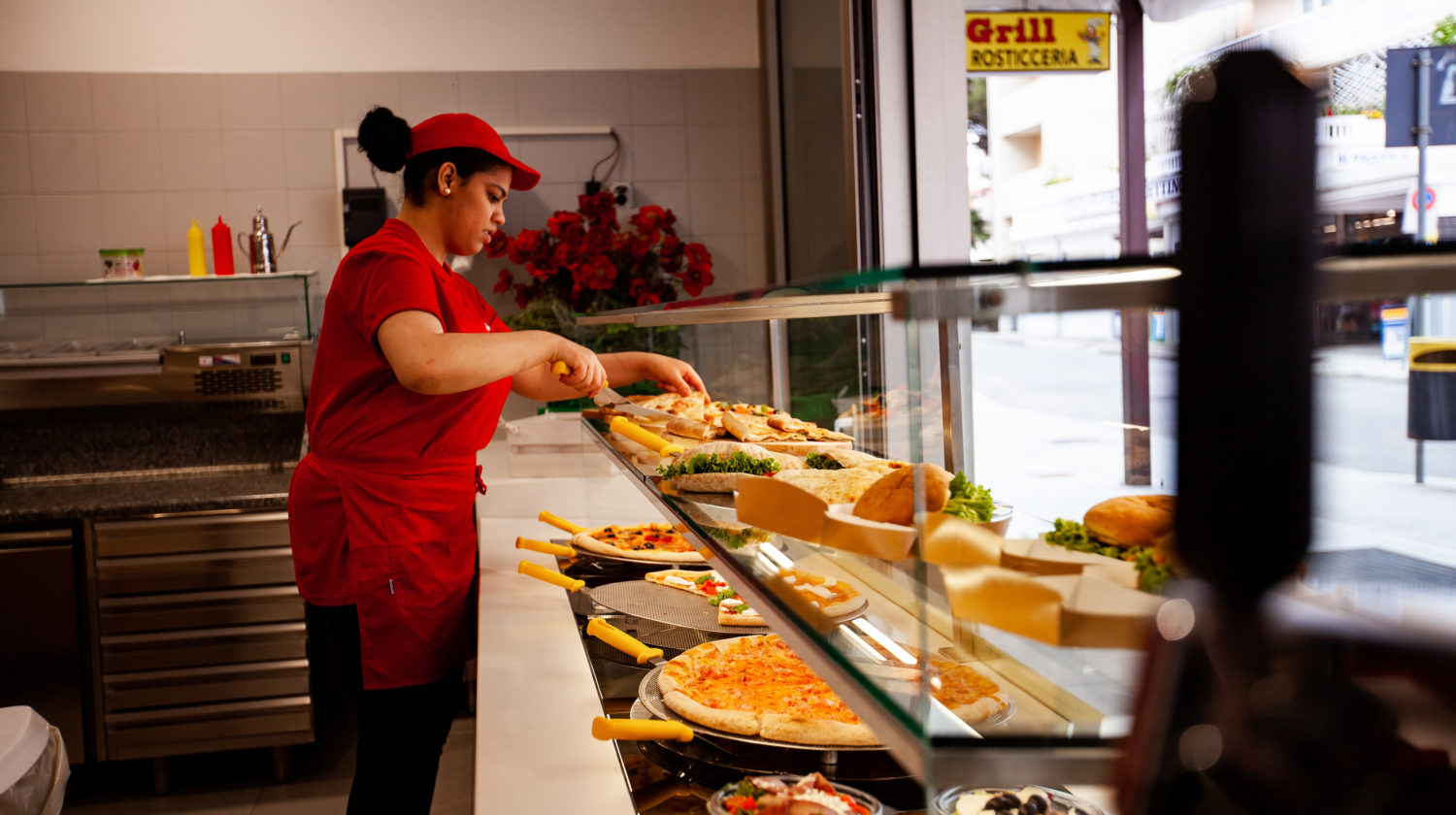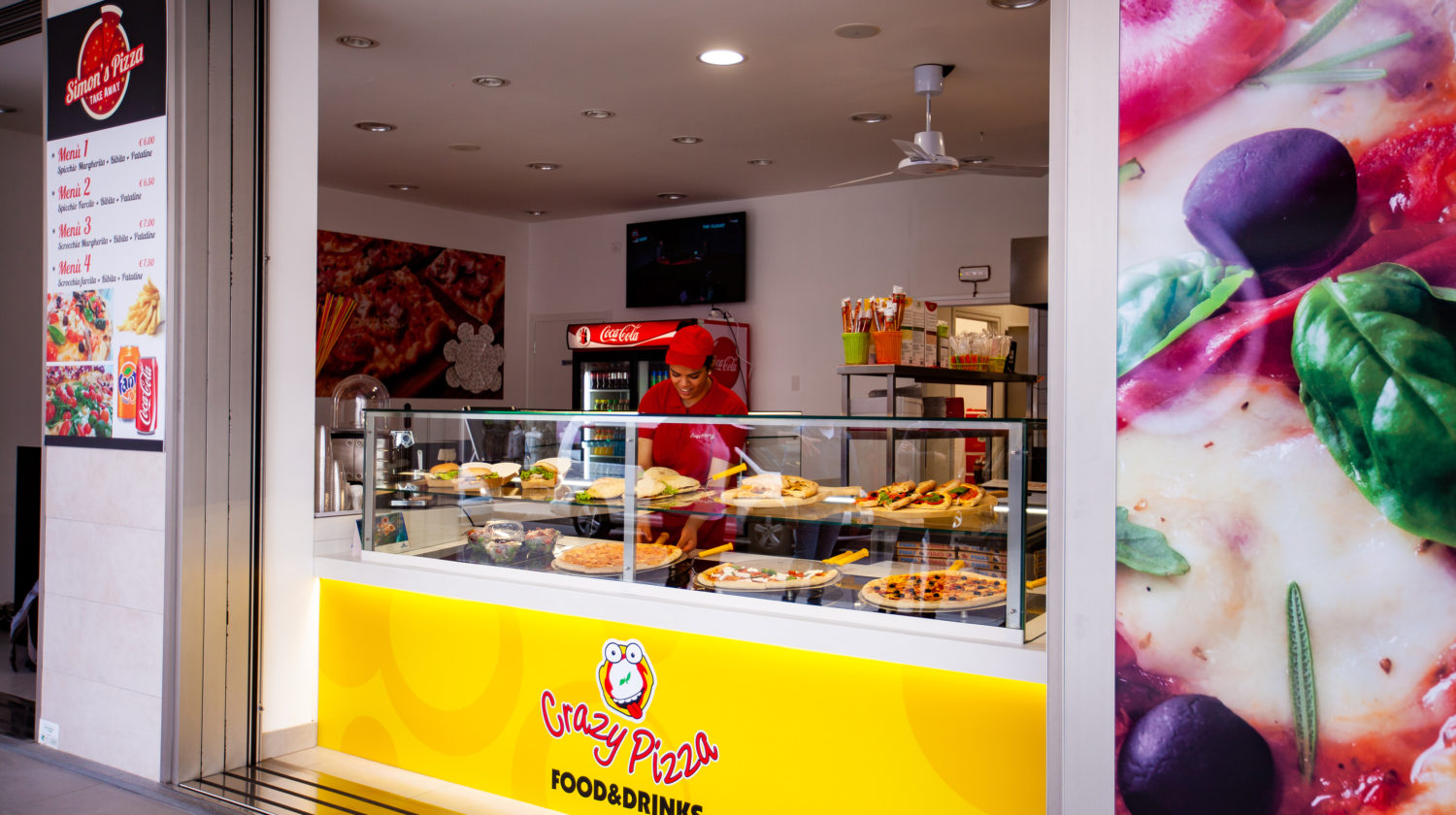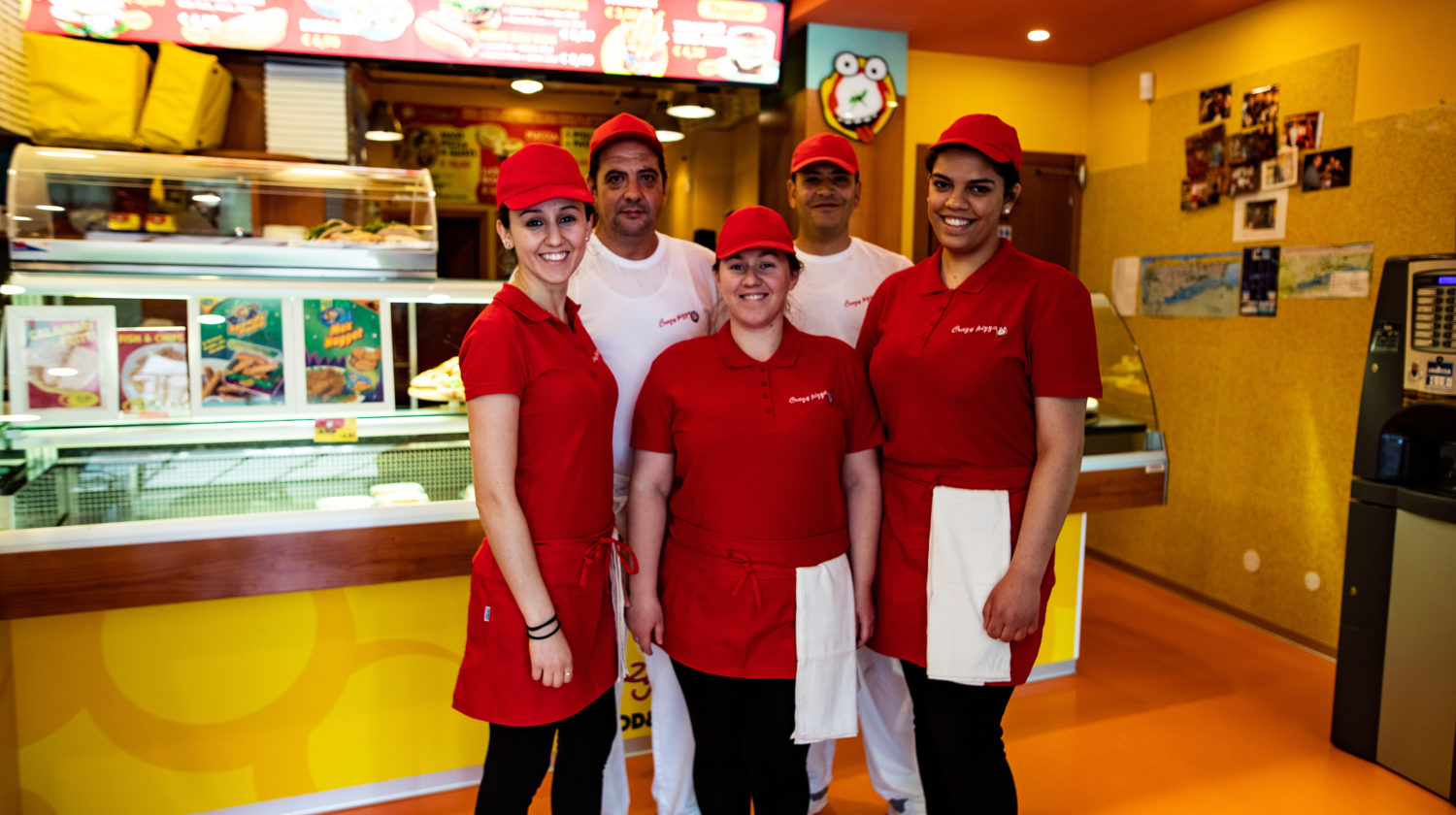 Crazy Pizza Bibione
This season has also ended.
The time has come for us to close.
We will reopen in May 2021.
Pizza da asporto, al trancio o tradizionale, con consegna a domicilio o in spiaggia!
🍕🍔🍟🍗🥪🥗
📍 Bibione, via Ariete 52
📍 Bibione, via Andromeda 113
Home delivery
From 11:30 to 23:30
we do delivery at the beach at midday (no strand).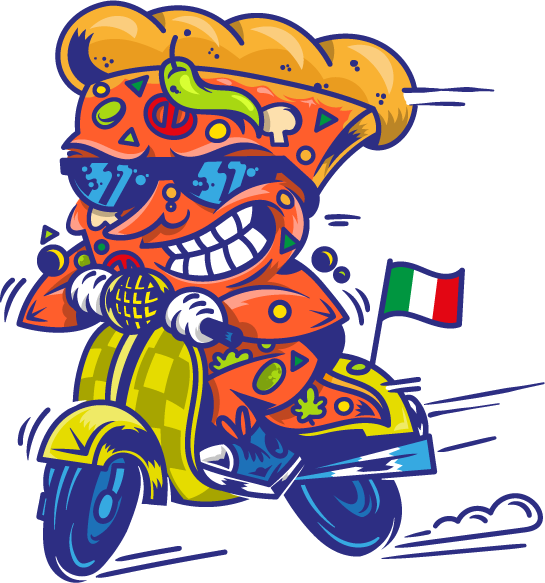 We reward your loyalty
Request at our pizzeria your CARD POINTS, for every 10 pizzas you will have 1 normal pizza of your choice for FREE!