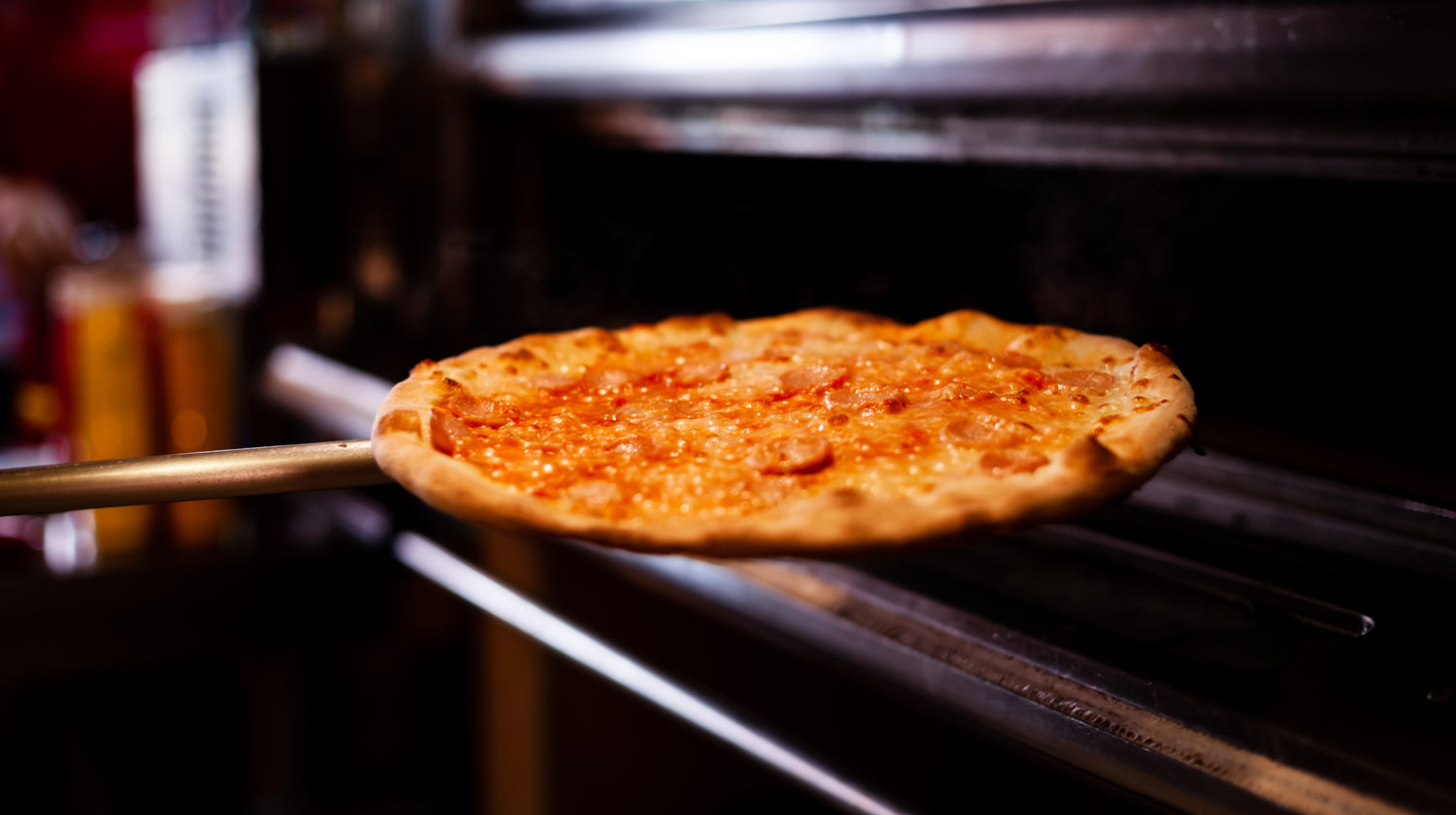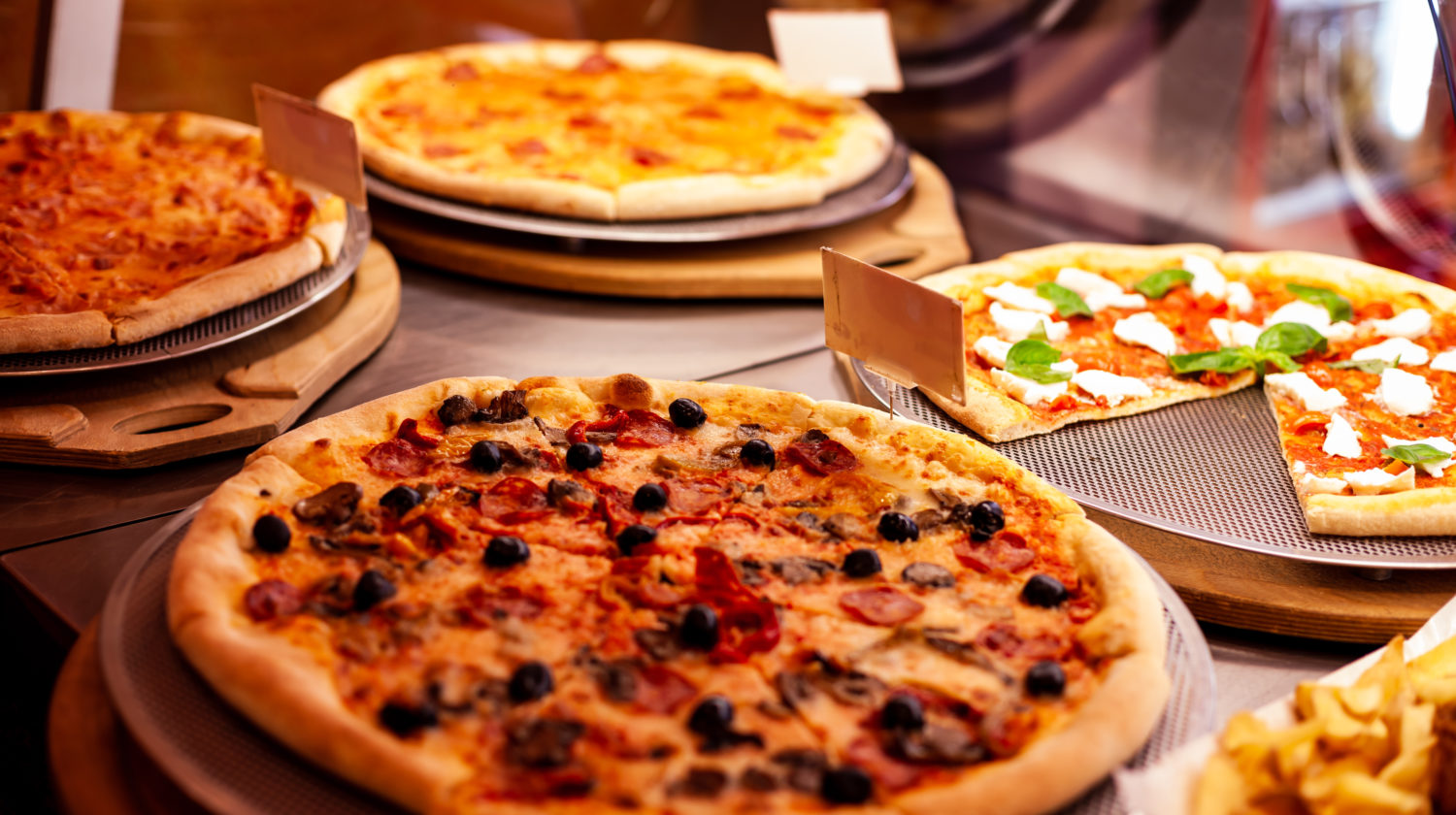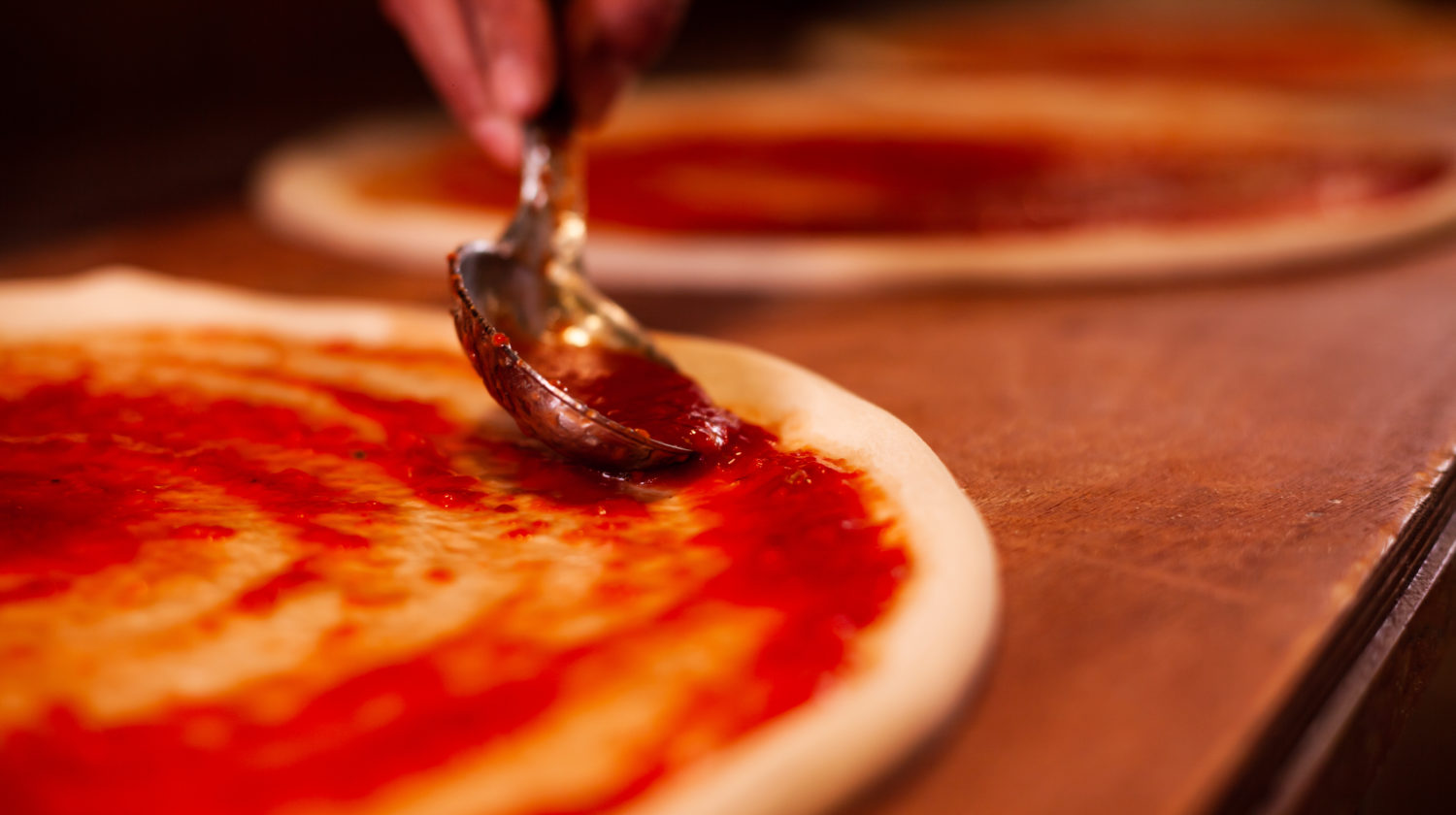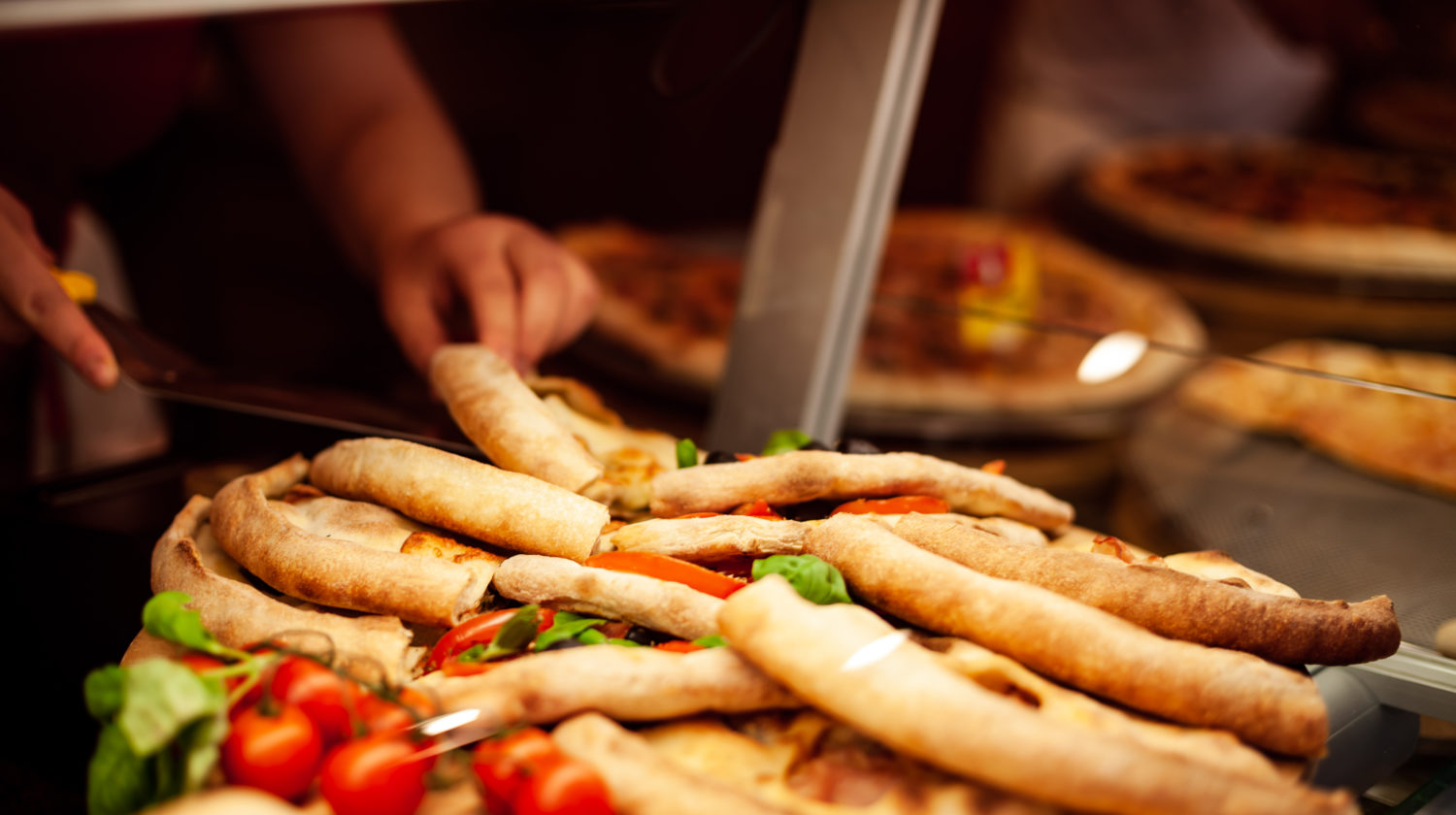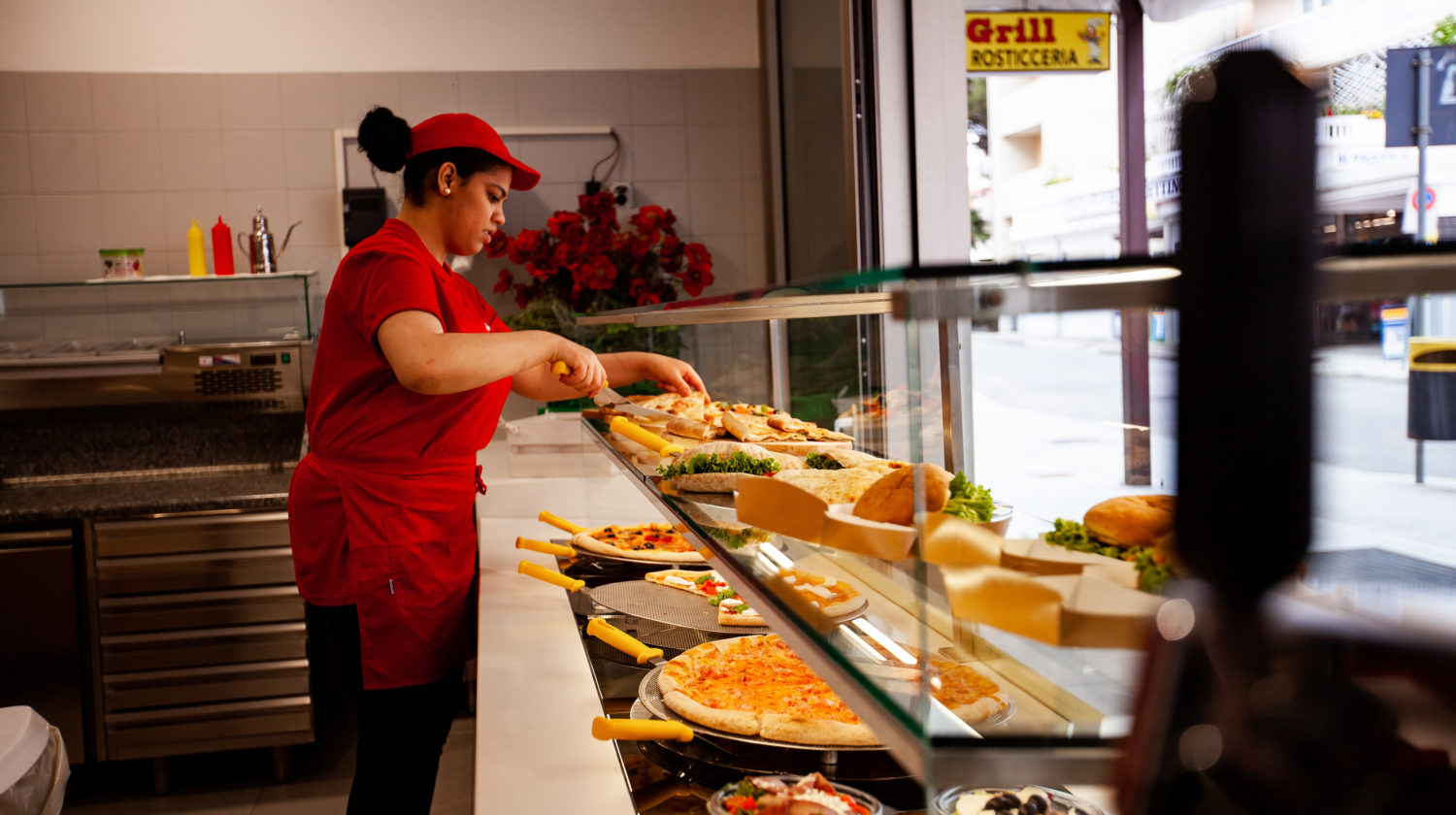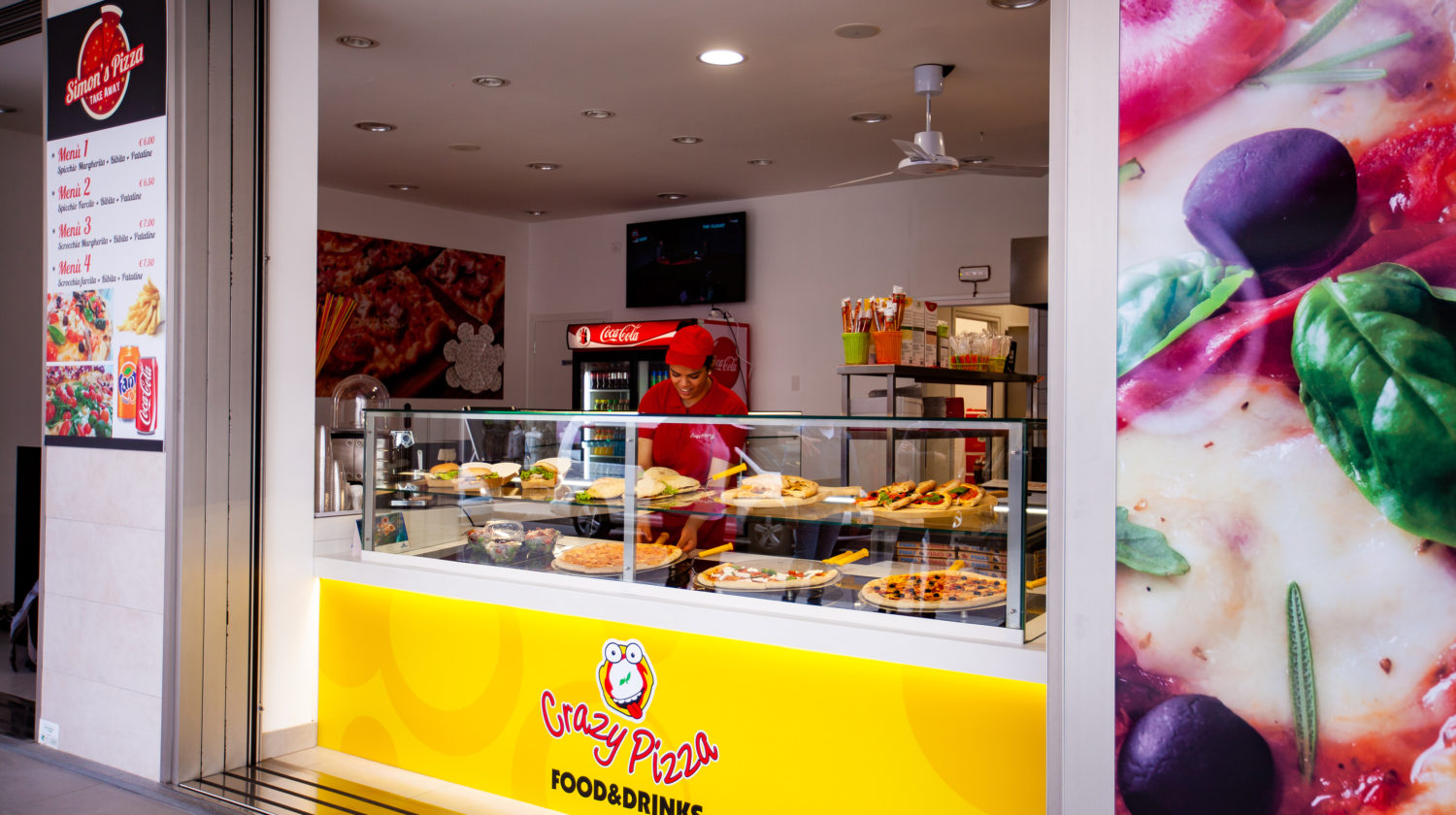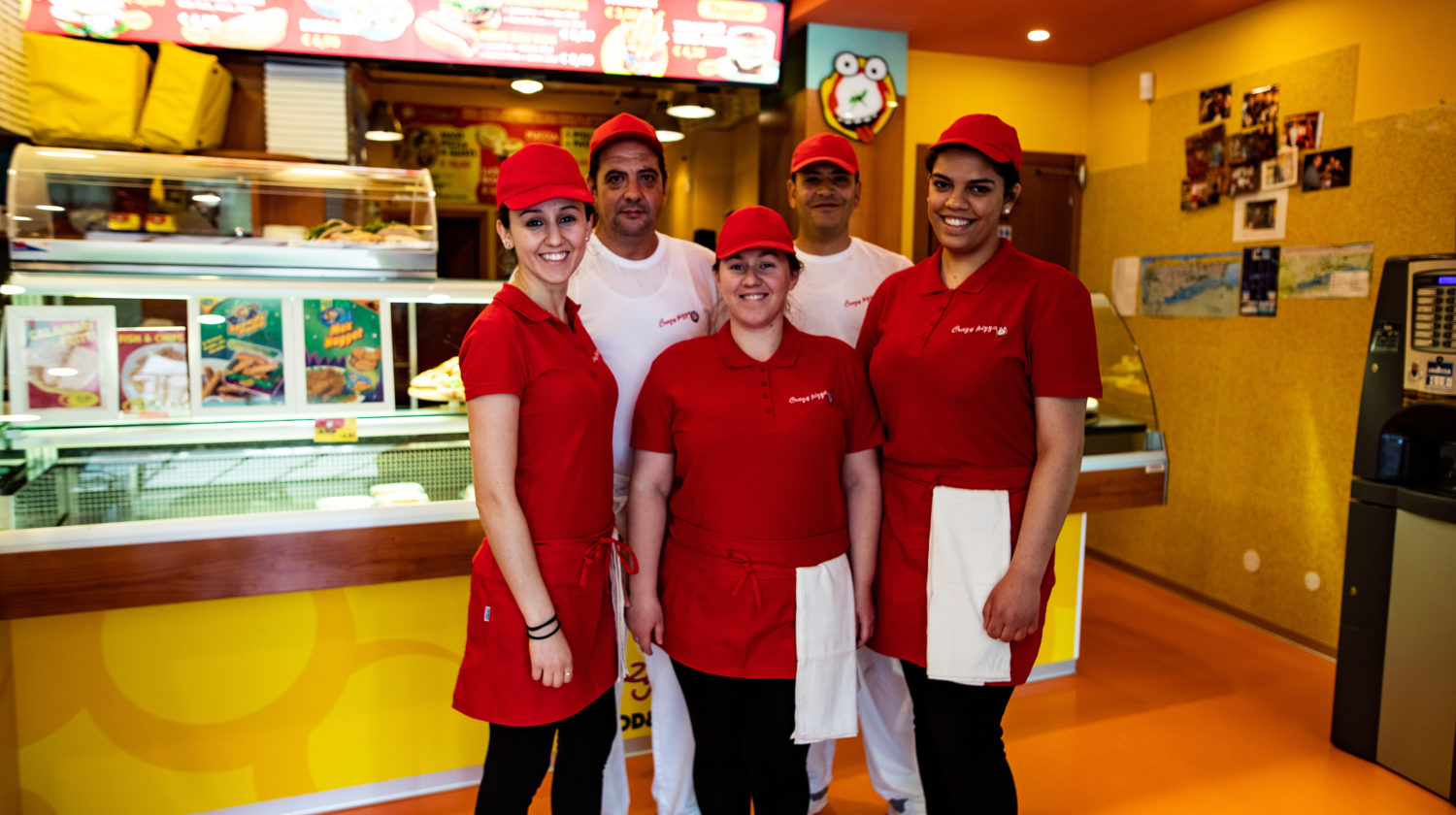 From 11:30 to 23:30
Tha Bibione's served zones are: all Bibione city, Bibione Terme, Bibione Lido dei Pini, Lido del Sole, Bibione Pineta.
You can book your pizzas and come to take them at the time that prefer or you can take advantage of home delivery at a cost of € 1.00
Remember!
We do delivery at the beach at midday (delivery on promenade no strand).
We take ordination from 9:00 a.m. to 11:30 p.m and we do delivery from 11:30 a.m. to 11:30 p.m.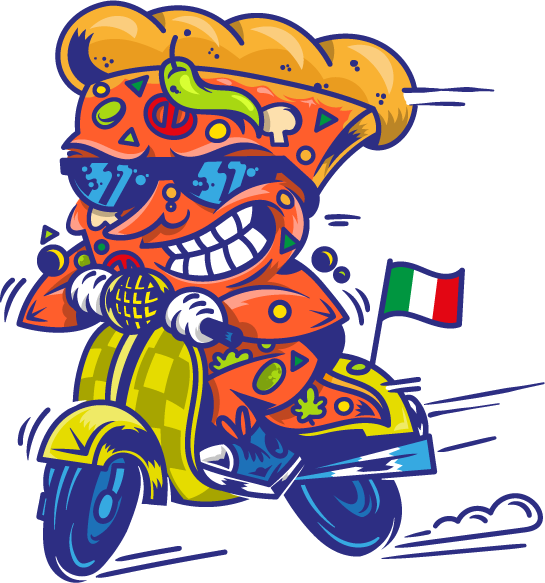 We reward your loyalty
Request at our pizzeria your CARD POINTS, for every 10 pizzas you will have 1 normal pizza of your choice for FREE!
Scopri di più